*Notice – 3D Scan Project is postponed to early 2023 to work on the pose simulator first.
Kyler Quinn Test VR LINK
Vanna Bardot Test VR Link
Paris White Test VR Link
I couldn't make time to create an original animation.  I reused a stock dance animation. This'll do for a tester.
The quality is good for a mobile VR. The details of body texture are what I like best about the 3D scan.
Here's a photo of Paris White.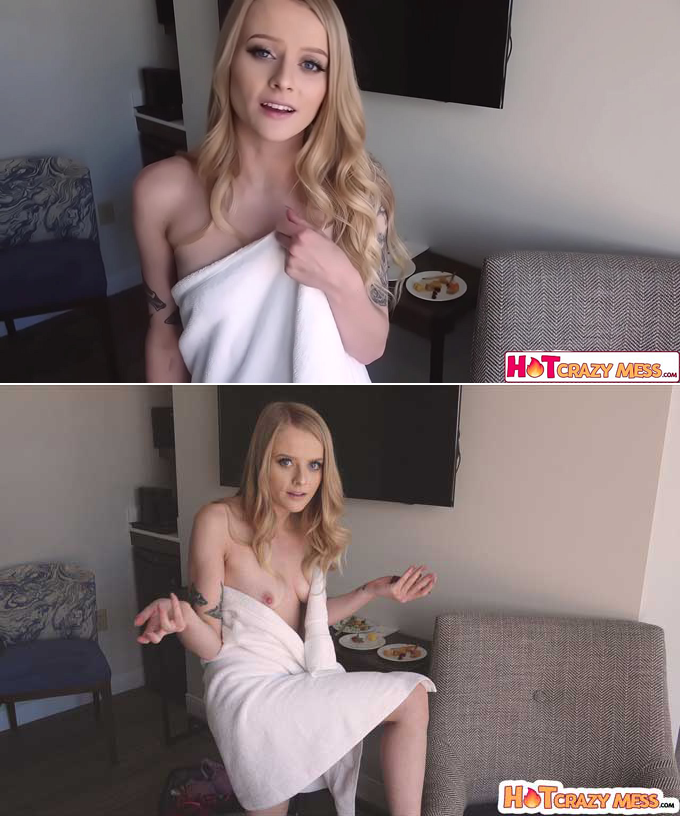 Test Dance Video
Here's the final 3D version of Paris's head and hair.
Maid clothing test – I'm not quite sure if this is a perfect fit.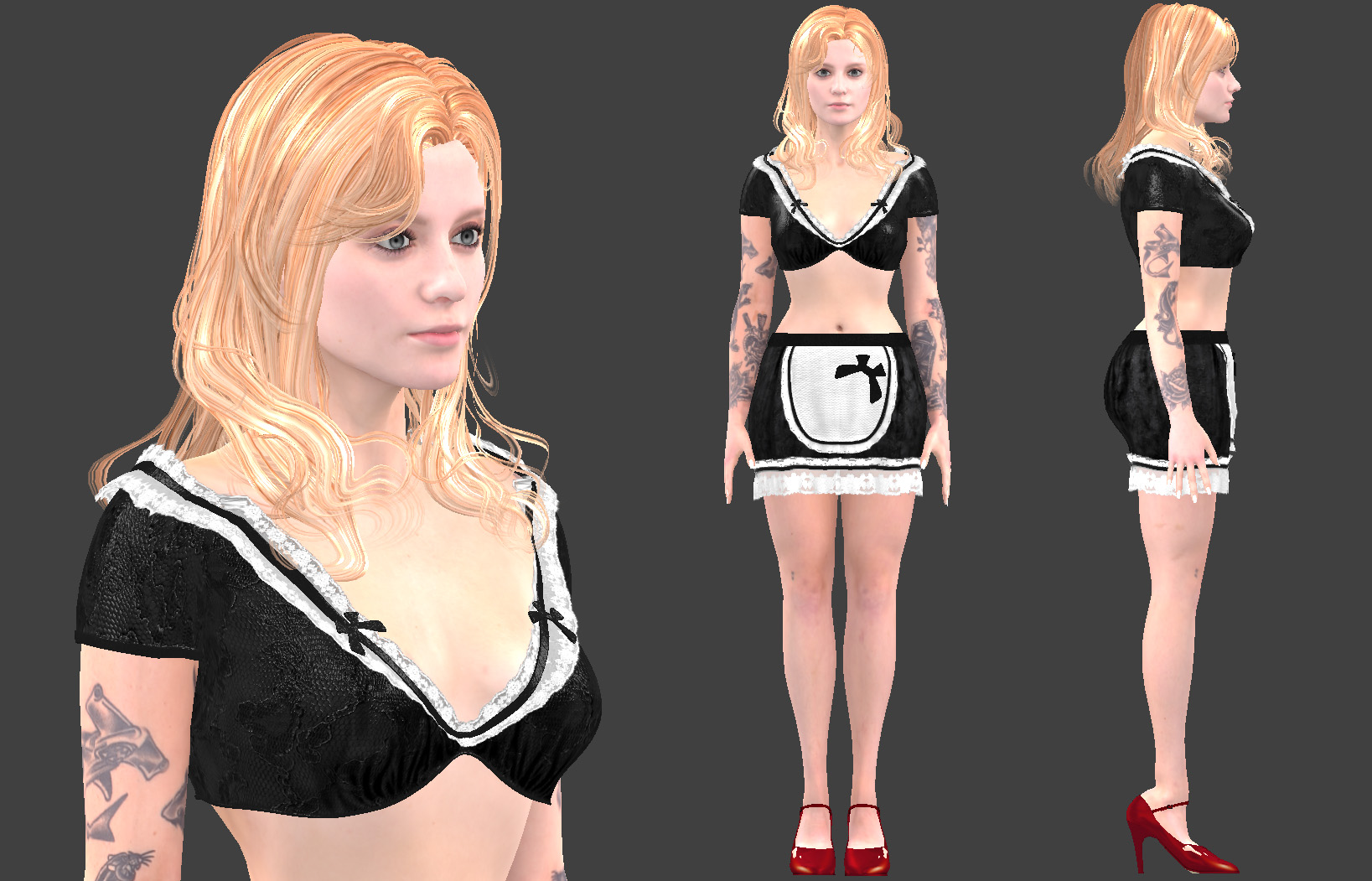 Here's a photo of Vanna Bardot I'm trying to reproduce.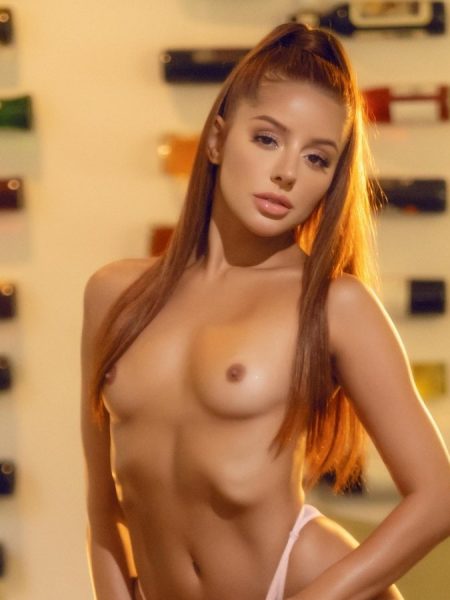 Here's the 3D version of Vanna Bardot.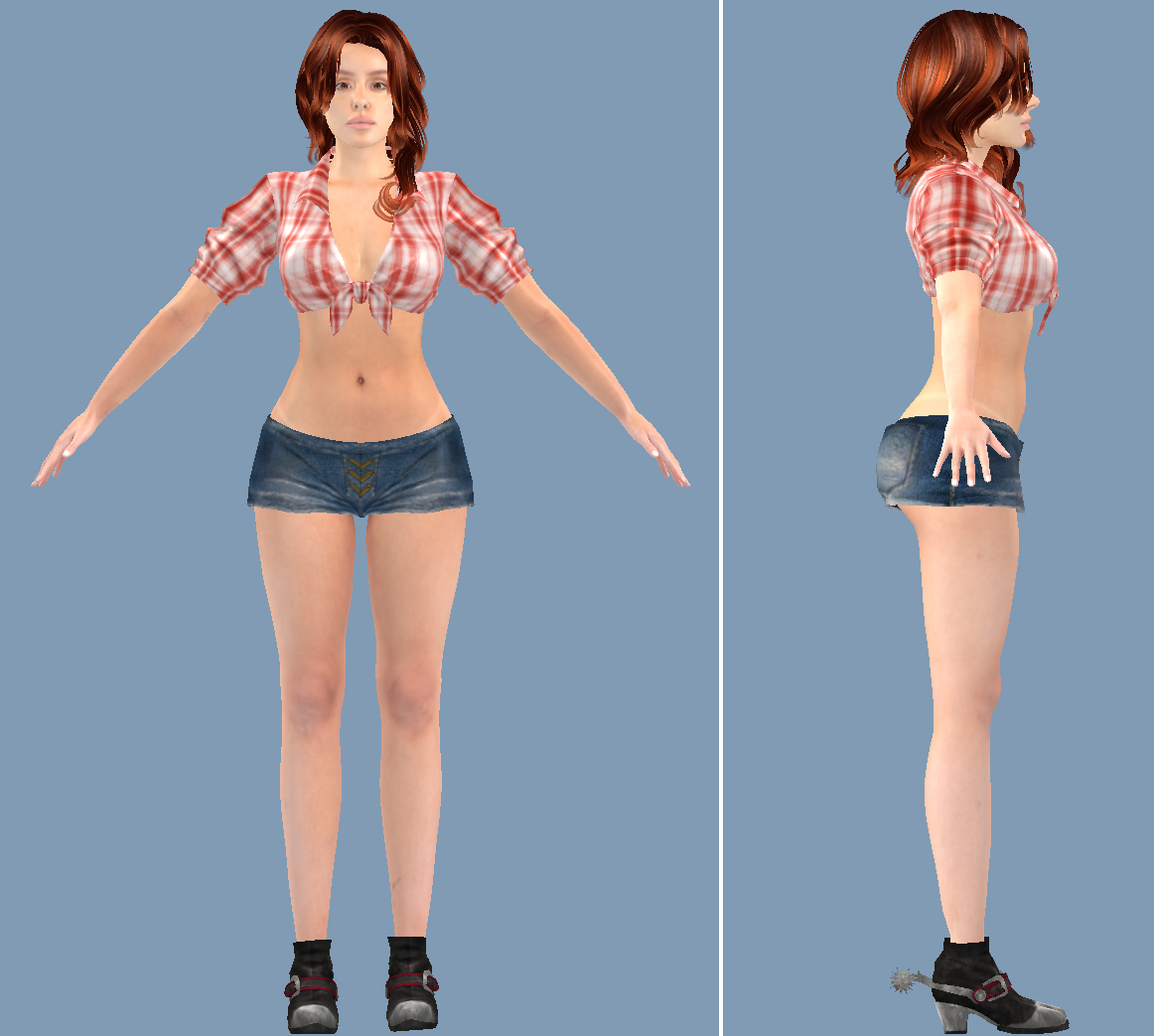 Below two are hair styles of her choice.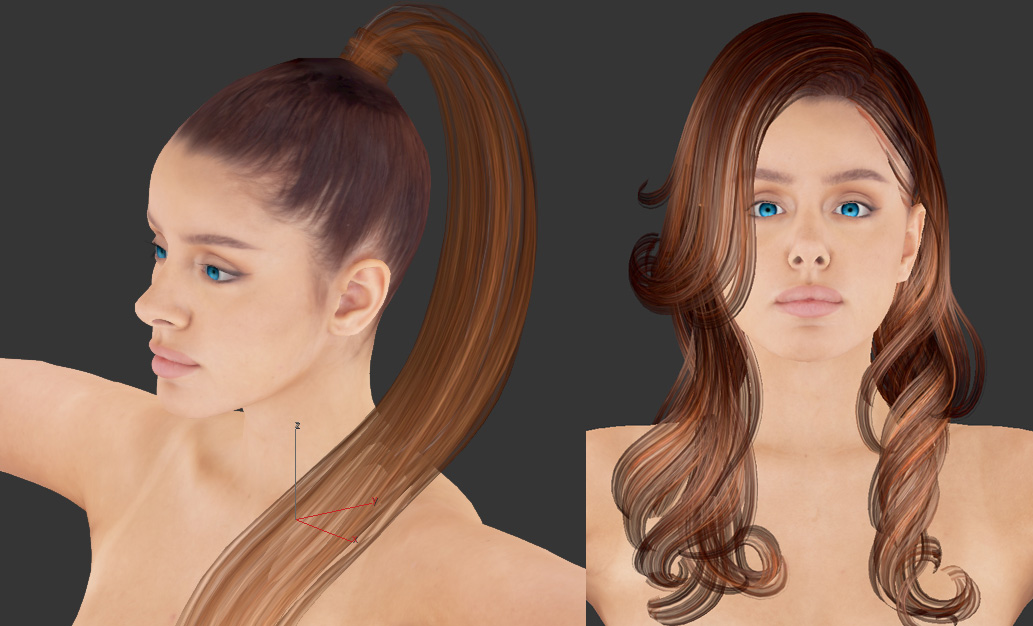 Here's a photo of Kyler Quinn.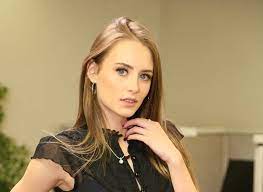 Here's the 3D version of Kyler. Does this remind you of the person?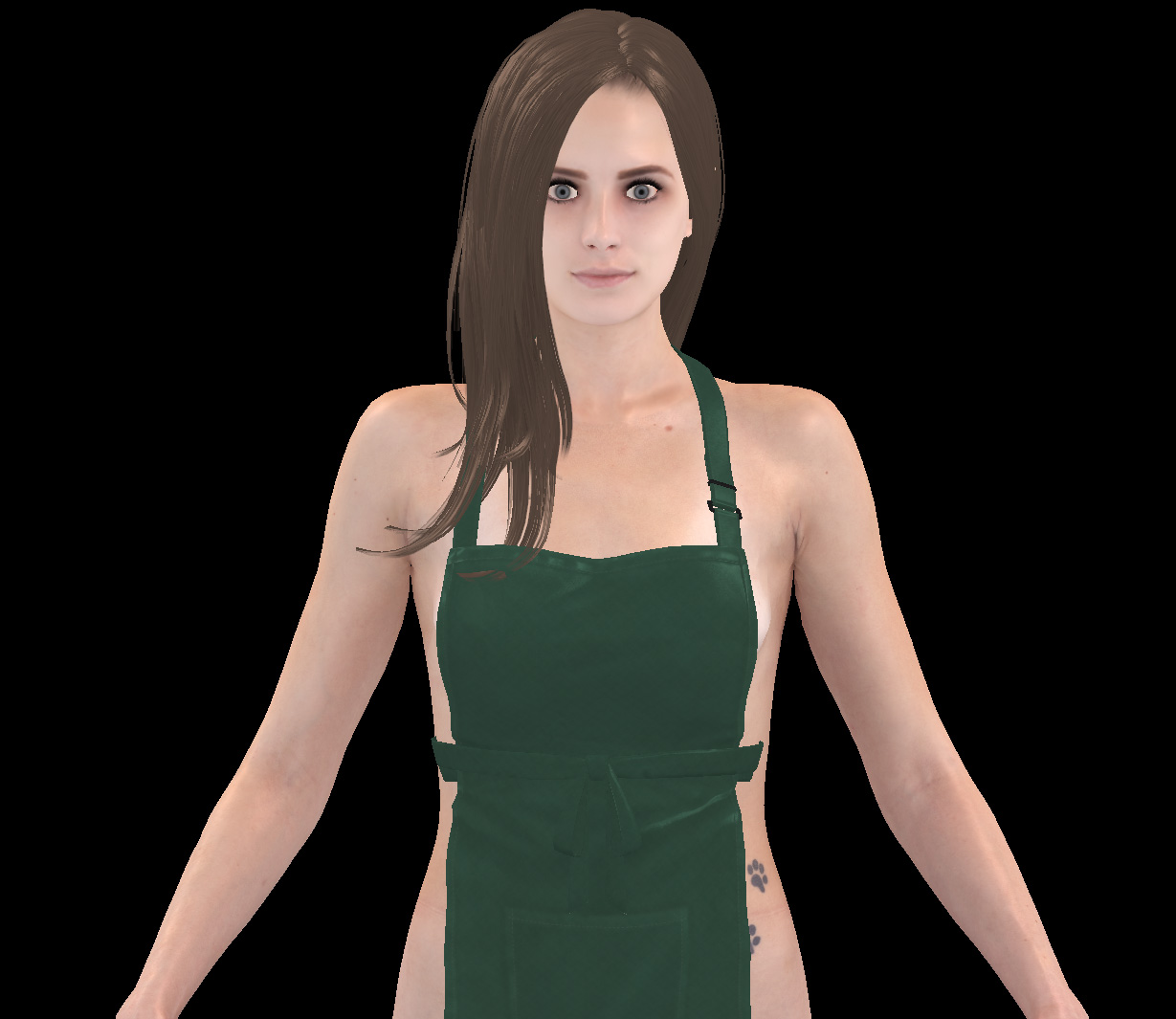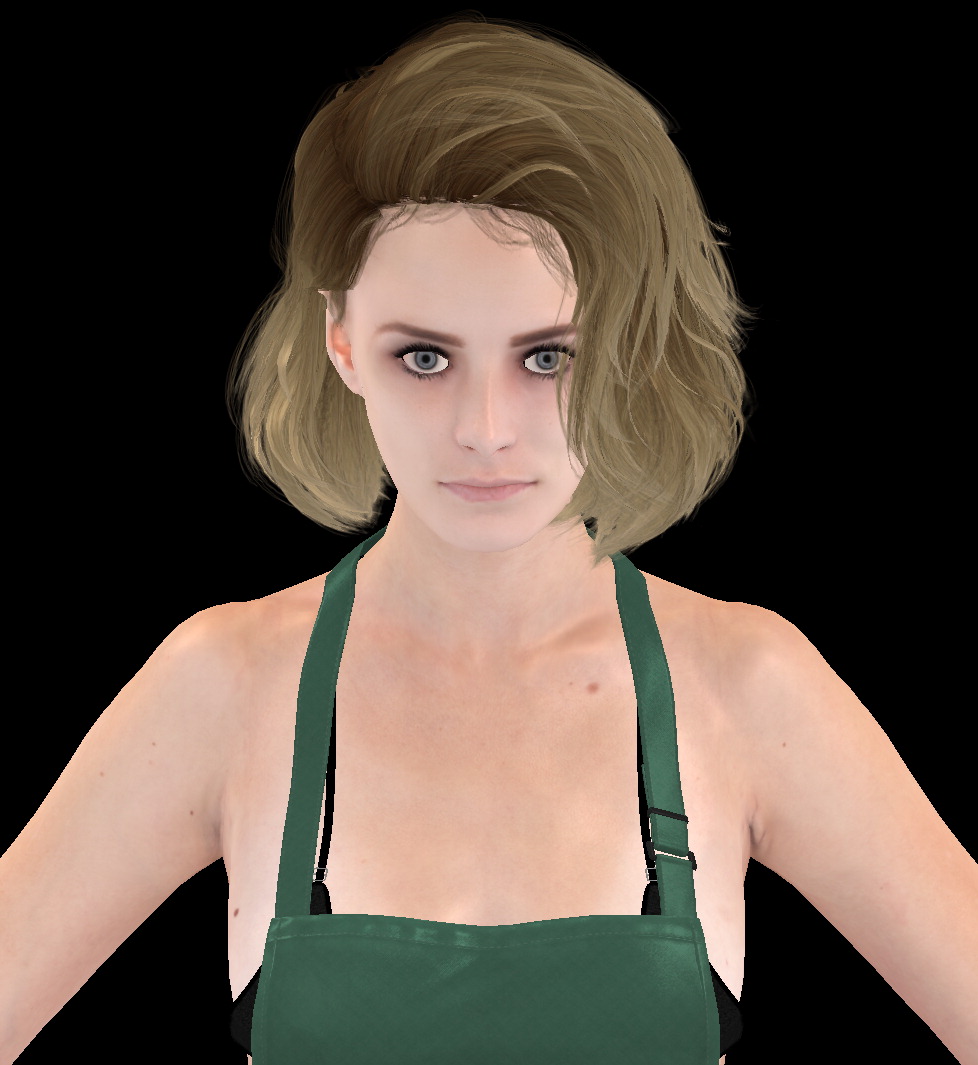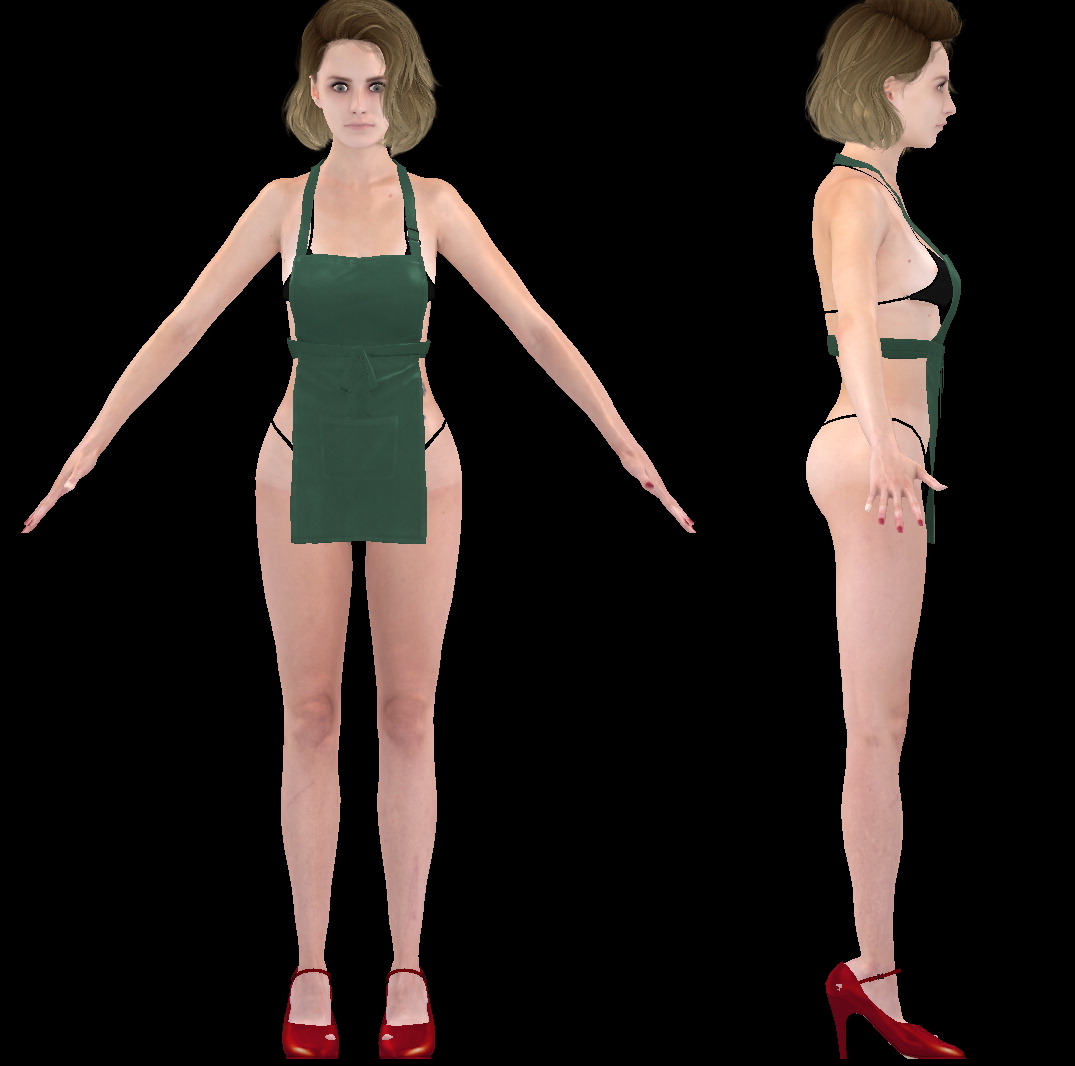 The game will be VR Hand Revolution.